A FEW WORDS ABOUT US

BACKGROUND:
Our General partnership under the name "SAWMILLS – QUARRIES LYGOURIOU" Ath. & Dim. Chr. Galanis Bros, begins in 1968 as an individual enterprise and takes its present form in 1981 after the premature death of the founder CHRISTOS GALANIS, passing the firm to us, the sons, Athanasios and Dimitrios Galanis.
FACILITIES:
Always with steady steps and upward course it operates today in the 2nd kilometer Lygourio – P. Epidauros on a plot of 18.000 sqm total area where offices and three production departments are housed.
The functional area covers 4500 sqm of the total area of the plot and is divided into five separate buildings:the firs, is the cutting of the blocks and the production of slabs,the second, is the production of tiles up to 40 cm,the third, is the polishing of the slabs,the fourth, is the polishing of the tiles and the production of the cut to size special orders,and in the fifth, is the final editing, finishing and inspection of all items produced in various sectors.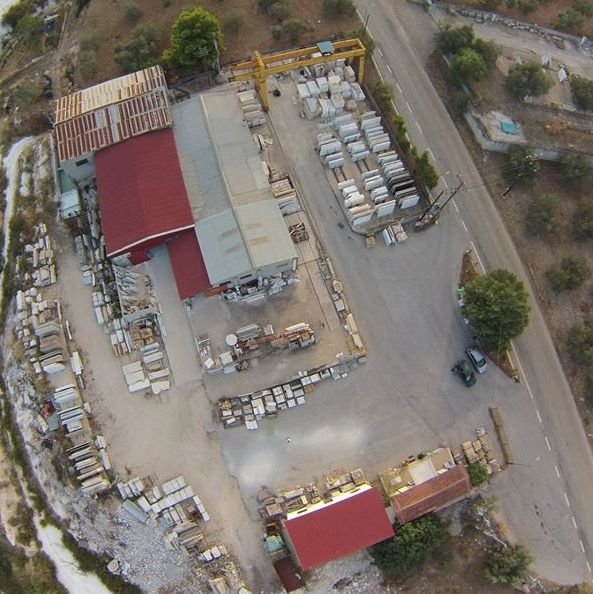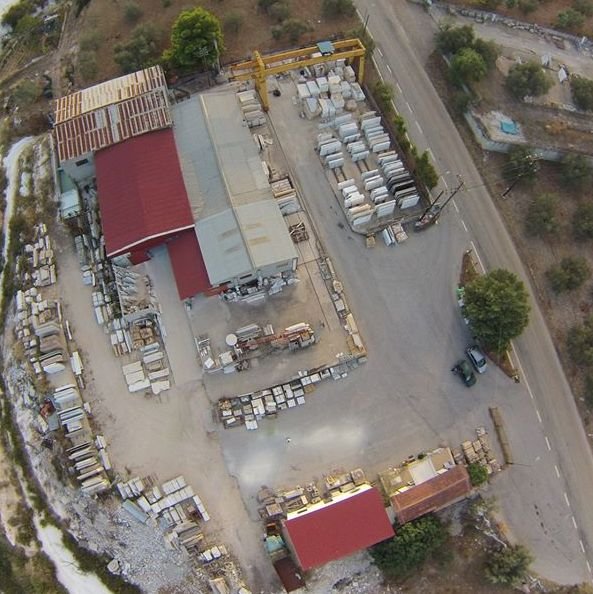 PRODUCTION:
The activities include mining, producing and processing Greek and imported marble, granite and various other natural stones and materials of new technology.
Products are sold in Greece and abroad in retail and wholesale market.
Our production capacity, up to 100.000 meters annually, together with our ability to supply materials from Greece and abroad, allow us to carry out any demanding project.
OBJECTIVES-RELATIONS:
The continuous search for new ways of growth and penetration in domestic and international market, together with the philosophy of creating excellent relationship with the customers based on trust, from the excellent quality of materials, the experience of all these years and the consistency that distinguishes the human resources, classify us in the Greek healthy businesses sector.